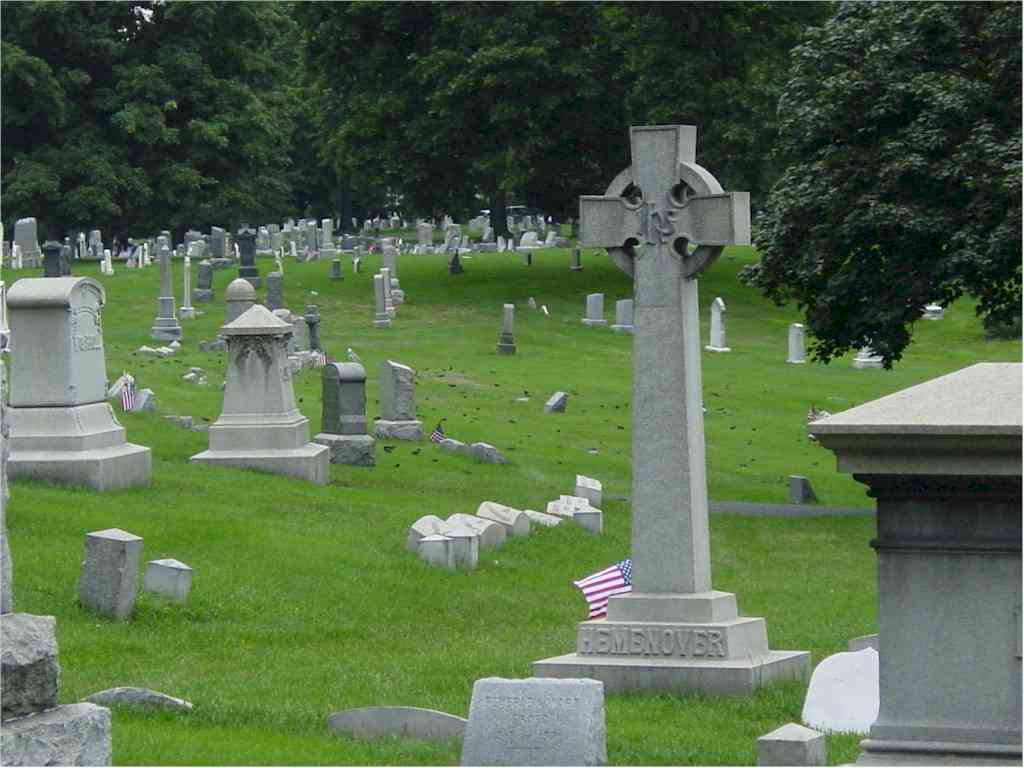 Do you ever get a chill up your spine when you pass by cemeteries, hearses or funeral cars? If so, you are probably normal. Many people in our culture have a fascination with death and symbols of death. These things tend to scare us or, at the least, make us think about our own mortality. But why do these symbols of death scare us at times? There may be a logical explanation.
As a biological reaction, "fear exists as a response to stimuli that threatens our survival as a species." Simply stated, our bodies are programmed to fight or run from those things that might cause our death. As a result, we look at the symbols of death in much the same way. We try to distance ourselves from the thoughts of immortality. In fact, we have tried to distance ourselves from it so much that we now hire mortuary professionals to handle our deceased loved ones so we do not have to.
We do not like to think about death. Symbols like cemeteries and funeral cars force us to think about death and the unknown. So if these things tend to scare you, don't feel bad. It's a normal biological response for these symbols to elicit fear. Just do not become preoccupied with them so that they become an obsession.
Filed Under: Funeral Cars