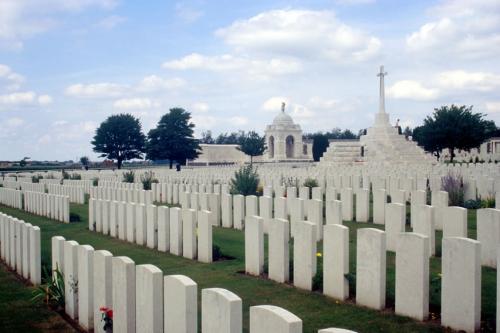 With the effects of the recession and recent financial crisis, fewer people can afford to pay for their own burial and funeral cars when they pass away. As a result, local governments are getting stuck with the bill. According to an article in USAToday, there has been a 1.2% increase in the number of people reporting poverty-level incomes since 2001.
The cities and counties that have reported the highest number of requests for government-funded burials include Los Angeles, Las Vegas and Kenton County in Kentucky. In Los Angeles, there has been a 97% increase in these types of requests.
The desperation is becoming more widespread as more and more people are losing their jobs, losing their homes and finding fewer places to work these days. The problem is that no state is immune to these financial problems and coroner offices all over the country are struggling to find available funds to pay for the burials.
"It has put a major financial strain on this department," said Lt. David Smith with the LA County Coroner's Office. "I need to come up with $12,000 a month in a budget that's locked up tight as a drum."
Unfortunately, there is no easy solution to this problem. Do you have any thoughts or ideas?
Filed Under: Funeral Cars