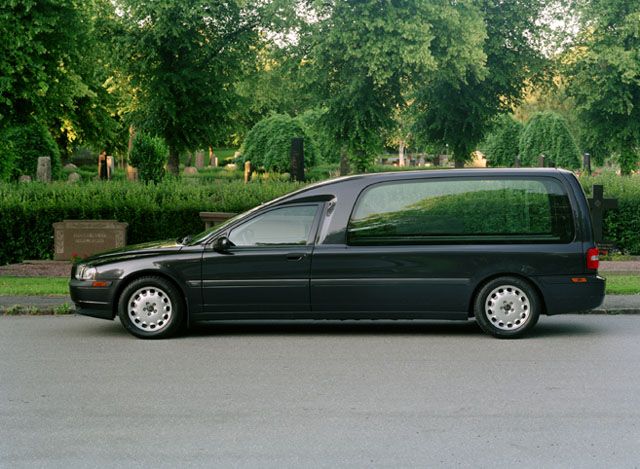 Many people these days are looking for hearses for sale. Many people in the market for hearses for sale enjoy the macabre nature of these funeral cars and the looks they get when they go down the street. But how many people buying hearses for sale know much about these unique vehicles? Here are some surprising and not-so-surprising facts about hearses and their role in our society.
• The first motorized hearse in the United States was used on January 15, 1909. It was for a funeral procession in Chicago. The funeral director that first used this hearse was H.D. Ludlow. There were reports of a similar vehicle used in Paris in 1907, though.
• Until 1909, hearses were typically horse-drawn carriages that carried the deceased.
• Many early hearses were also ambulances. You may still see these in smaller towns and cities.
• In the United States, Lincolns and Cadillacs are the most common bases for hearses. In Europe, companies typically use Jaguar, Mercedes-Benz and Volvo for hearse bases.
• Hearse clubs abound across the United States and other nations across the world. Hearse enthusiasts gather at annual events to share their fondness for these cars.
• The proper term for a hearse in the funeral industry is "funeral coach." This term has a more appealing connotation to it than "hearse."
Now that you know some of these facts, you might be even more interested in hearses for sale. Check one out today! You never know when it's going to be your turn to take a ride in the back of one.
Filed Under: Funeral Cars