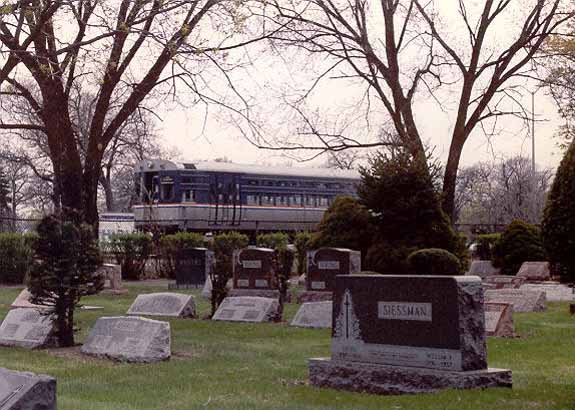 In one of the most despicable stories I've heard in a long time, a number of funeral cars parked at cemeteries while people mourn their deceased loved ones have been robbed. The current wave of hits took place in California's Riverside County.
The latest reports came from mourners at the Rose Hills Memorial Park in the Los Angeles suburb of Whittier. Thugs have snuck up to the unlocked funeral cars, opened the doors and stolen whatever they can find inside. They have gone away with items like purses, laptop computers, cell phones and much more.
The LA County Sheriff's Department and officials at the cemetery are asking mourners to lock up their cars when they are attending a graveside funeral or simply visiting loved ones. They are also asking visitors to leave valuables at home so thieves are not tempted to break into the cars. Police deputies are also patrolling the grounds to help cut down on the crime.
"Whatever happens outside, happens inside a cemetery," said Richard Hardy, the visitor services manager at Rose Hills.
Do you remember when people used to have respect? There were some things that were sacred and cemeteries used to be one of those places. It's a shame that some people would stoop so low.
Filed Under: Funeral Cars